By A Texas Reader
Mon, Apr 22, 2019 7:44 p.m.
Police said Martinez continued to drive the stolen vehicle for a short time before he crashed into the back of a semi-truck, which resulted in his death. He was pronounced dead on scene.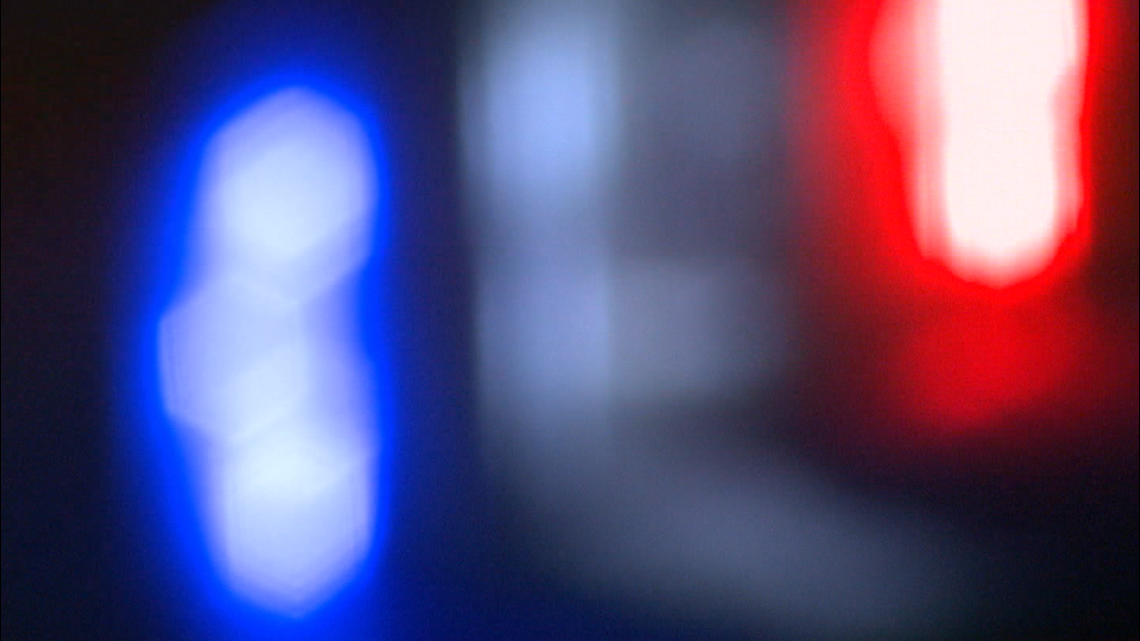 "Man dies in crash after stealing vehicle, San Marcos police say" | kvue.com
SAN MARCOS, Texas — A man died Sunday after police said he crashed a vehicle he stole in Downtown San Marcos. On April 21 at 1:54 a.m., police responded to the collision on southbound Interstate ...
www.kvue.com
ATR: There is a god.
And his name is Quetzalcoatl.