By R.C.
Sun, Apr 28, 2019 10:25 p.m.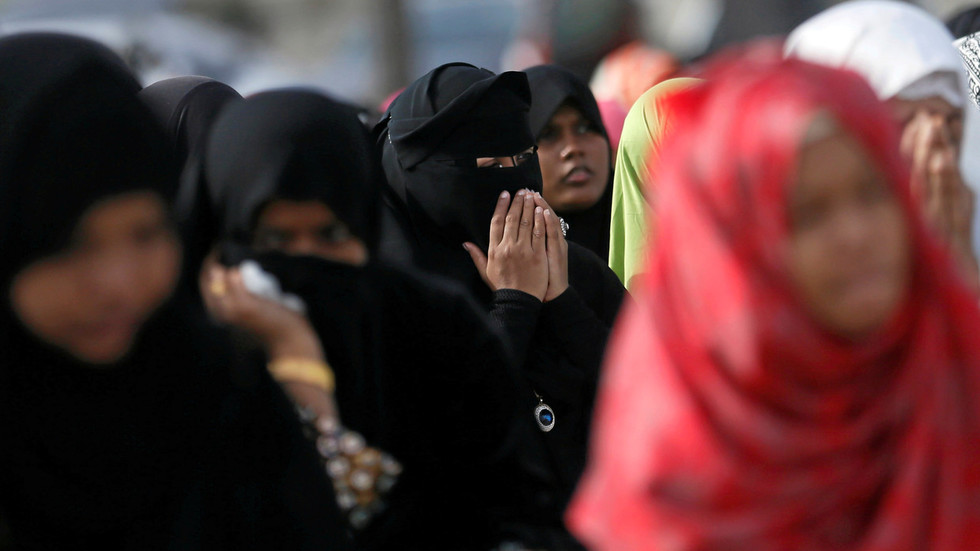 Sri Lanka bans all face coverings, including Muslim veil, to facilitate terrorist identification — RT World News
The order comes into effect on Monday. It makes no exclusion for religious reasons, banning burqas, veils and masks alike. "A decision has been taken by the president to ban all forms of face covering that will hinder easy identification under emergency regulations," the presidential office stated on Sunday, as reported by India Today. The Sri Lankan government has enlisted the support of ...
www.rt.com