By A Texas Reader
Fri, Feb 28, 2020 9:39 p.m.
Jury sentences convicted killer to death in the murder of a Richardson police officer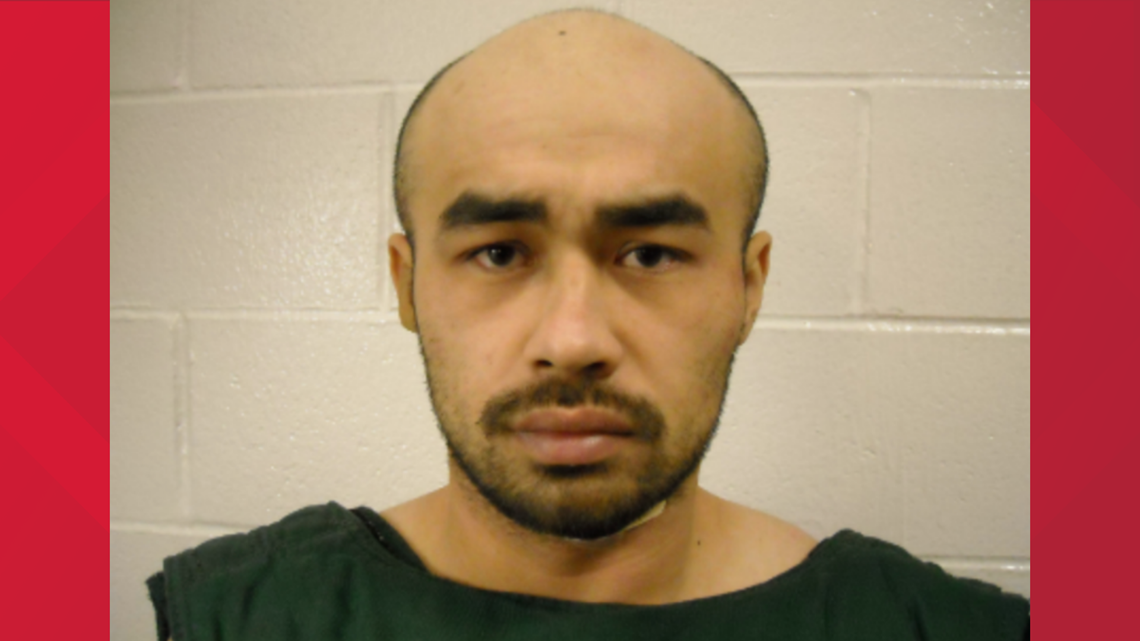 "Jury Sentences Convicted Killer to Death in the Murder of a Richardson Police Officer"| wfaa.com
A Collin County jury on Thursday night sentenced a convicted killer to death for fatally shooting a Richardson police officer in 2018. Brandon McCall, 28, was convicted last week of capital murder ...
www.wfaa.com
ATR: Richardson straddles the Dallas County - Collin County line.
Shooting happened in the Collin County portion of Richardson.
Thankfully, as Dallas County has a Negro district attorney.