-----Original Message-----
From: Gatestone Institute <list@gatestoneinstitute.org>
To: add1dda <add1dda@aol.com>
Sent: Fri, Apr 26, 2019 9:43 a.m.
How Turkey's Democracy Went From Insanity to "Beyond Insanity"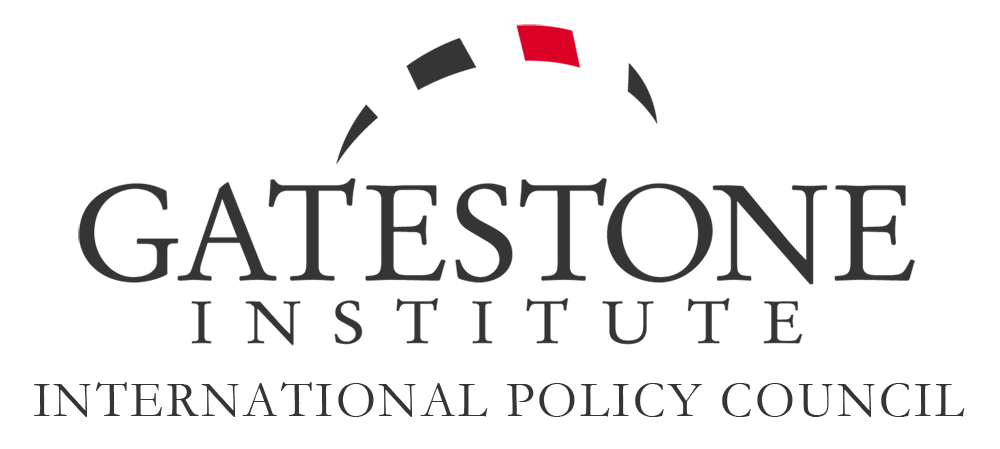 By
Burak Bekdil
•
April 26, 2019 at 5:00 a.m.
"Bad economic management, among others, brought him [Erdoğan] to power ... It may remove him power, too." -- International banker who asked not to be named.