By R.C.
Sun, Apr 28, 2019 11:00 p.m.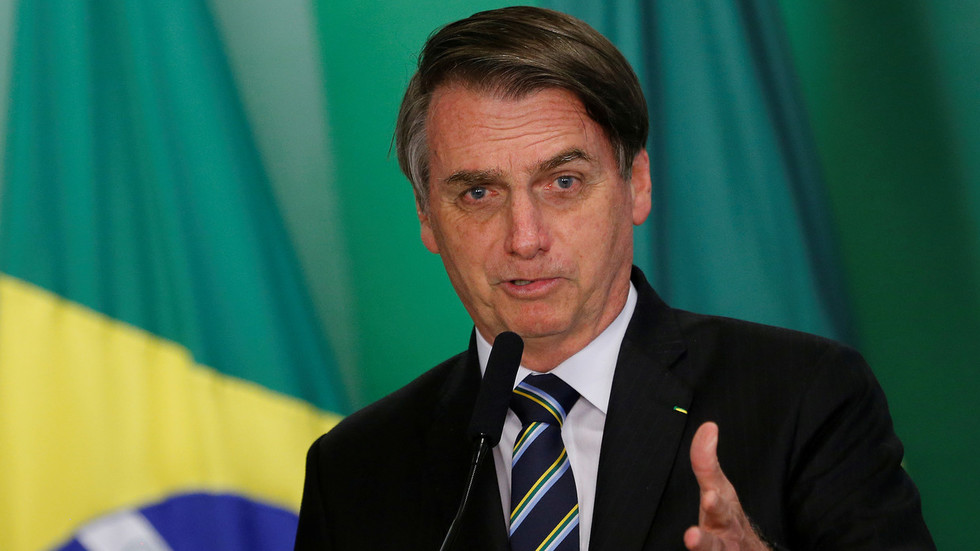 1,000 penis amputations per year in Brazil shocks Bolsonaro who blames 'lack of water and soap' — RT World News
Bolsonaro told reporters in Brasilia on Thursday the amputations are carried out "due to a lack of water and soap," and that the government has to work with men to make them know the dangers of bad hygiene practices. "When you get to a point like that, you see that we're really at the bottom of the pit," the 64-year-old president said, Globo reports.
www.rt.com
R.C.: Barney Frank is sad.
🤔