By A Texas Reader
Sun, May 24, 2020 11:30 a.m.
The suspect has been taken into custody, Houston police said he is a 30-year-old black man from Georgia. The victim was described as a Latino man in his 20s.
https://www.khou.com/article/news/crime/man-shot-multiple-times-during-argument-at-post-oak-hotel/285-4a7f7183-9f0c-4786-b82d-a49de6e8cafb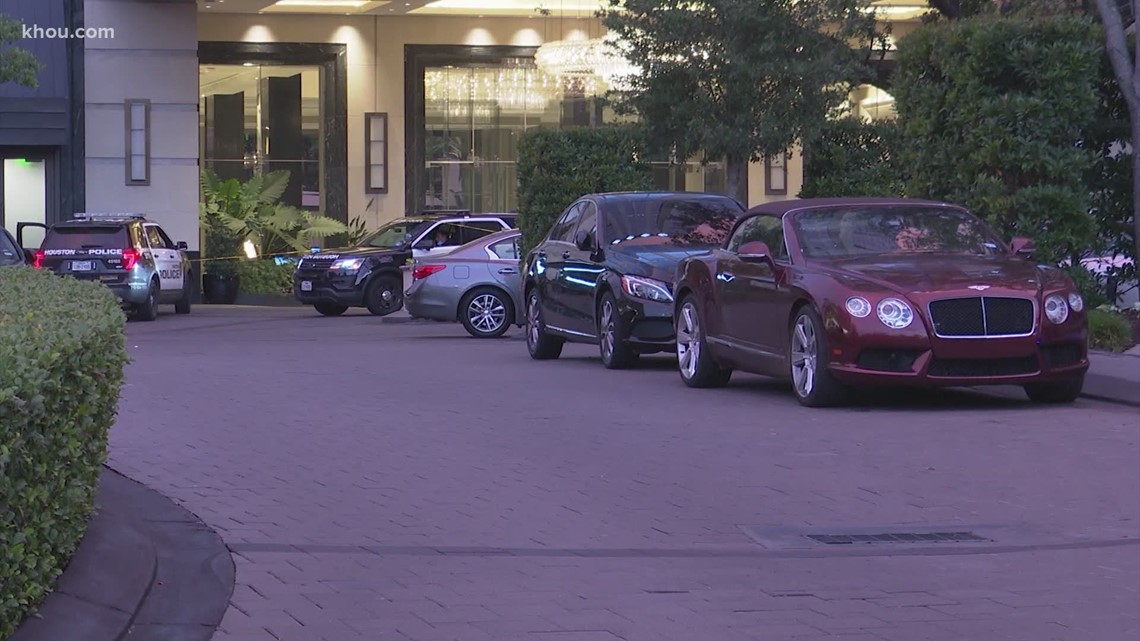 "Man injured in shooting at Post Oak Hotel near Galleria" | khou.com
Houston police said two men from out of town got into an argument inside the lobby of the hotel. Shortly after, one of the men pulled out a gun and shot the other in the front entry of the hotel ...
www.khou.com
ATR: Some drug dealer at a four-star hotel?