By R.C.
Sun, May 31, 2020 4:05 p.m.
Black Federal Protective Services Officer Killed in Oakland Identified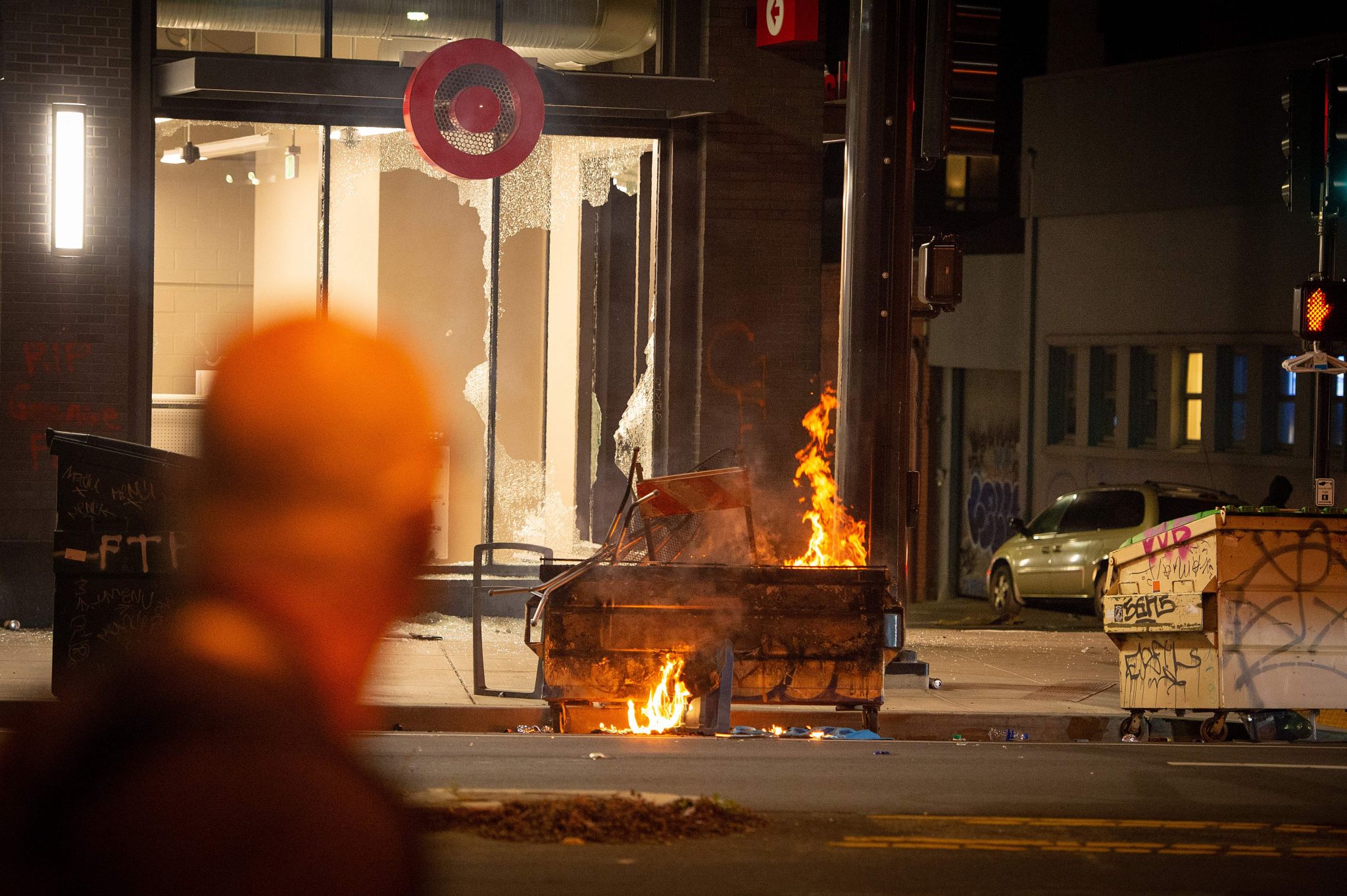 "Federal Protective Services officer shot and killed in Oakland, FBI says" - SFGate
A Federal Protective Services officer was shot and killed Friday night, the FBI reports, as protests and riots [!] took place in the city of Oakland.
www.sfgate.com
"Angela Underwood Jacobs for Congress" - Home | Facebook
Angela Underwood Jacobs for Congress November 18, 2019 · I launched this campaign for the right reasons but with the resignation of Hill, this race has become a new type of campaign — a campaign that Congressman Knight has decided to re-enter.
www.facebook.com