By A Texas Reader
wednesday, september 20, 2023 at 10:49:46 p.m. edt
"Kyle police said inside the home, officers located five people who had been smuggled across the u.s.-mexico border. once they arrived in the u.s., police said the smugglers held the victims for ransom to get more money from their families. four of the vic...
https://www.kvue.com/article/news/crime/kyle-human-smuggling/269-ba04cc4a-ae66-429c-9535-4f048aaf1294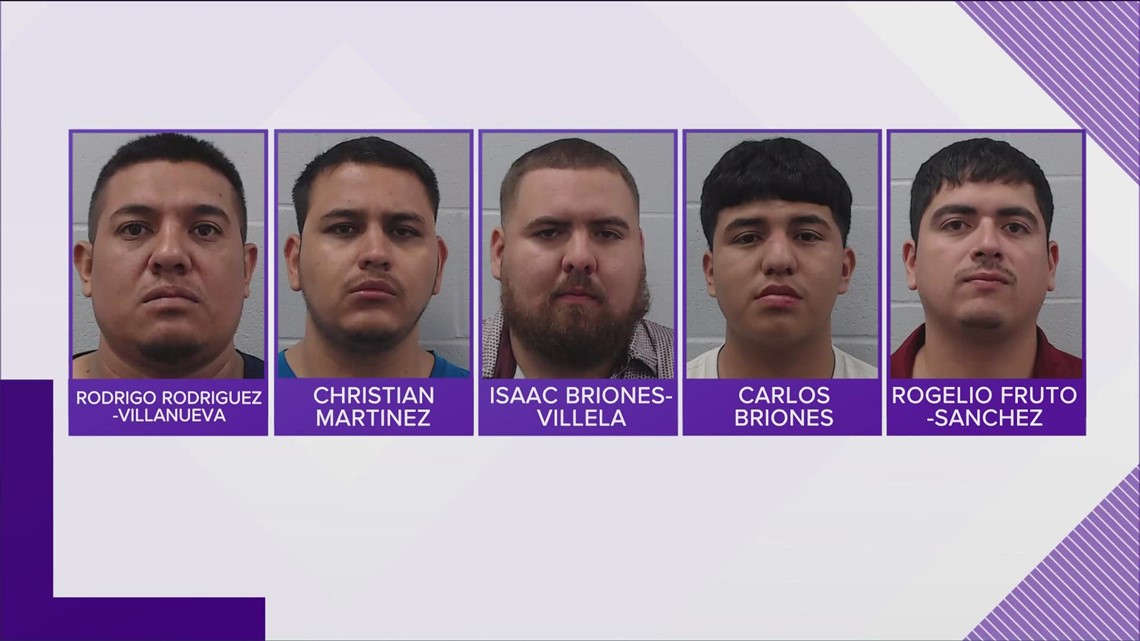 "5 men arrested for human smuggling in Kyle, accused of trying to ransom victims."
"the five suspects have been charged with engaging in organized criminal activity and trafficking of persons."
N.S.: What about the other five perps?
www.kvue.com
ATR: There are jobs that only mexicans can do.