From: 3 O'Clock Stir from the St. Louis Post-Dispatch <news@newsletters.stltoday.com>
To: Add1dda <Add1dda@aol.com>
Sent: Tue, Nov 20, 2018 3:47 p.m.
Subject: Shot or stabbed, run over or run down - remembering STL officers killed in the line of duty
Shake off your afternoon slump with the offbeat, oft-shared and overlooked news of the day.
Having trouble reading this email?
View it in your browser
One dog snarled rush-hour traffic on 2 highways, for 2 hours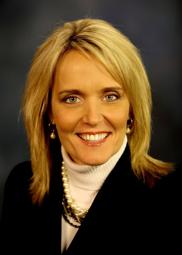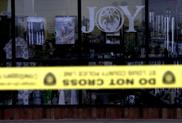 Friends are sharing their memories of Jamie Schmidt, the House Springs woman who was shopping for rosary supplies when she was gunned down on Monday.
Read more
Recreational marijuana has been around for a while now in Colorado and other western states, but today marked the first day for those same sales in Massachusetts.
Read more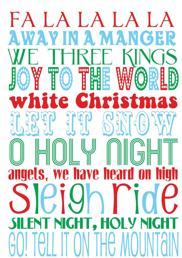 You have yours, and our features staff have theirs - and likely there's some overlap. Because really, does anyone like "I Want a Hippopotamus for Christmas."?
Read more
What! Water bottles and 'debris' on the floor did not please the lifestyle guru.
Read more
People also are talking about a hospital shooting that left 3 dead and the dolphin found shot to death on a beach in California
Read more
Posted by

Nicholas
at 9:02 PM


Blog Archive

Blogs/Orgs/Reports/Americana/Free Downloads

About Me
I am a dissident journalist, whose work has been published in dozens of daily newspapers, magazines, and journals in English, German, and Swedish, under my own name and many pseudonyms. While living in internal exile in New York, where I am whitelisted, I maintain NSU/The Wyatt Earp Journalism Bureau and some eight other blogs (some are distinctive but occasional venues, while others are mirrors), and also write for stout-hearted men such as Peter Brimelow and Jared Taylor. Please hit the "Donate" button on your way out. Thanks, in advance. Follow my tweets at @NicholasStix.
View my complete profile

$ $ $
The response so far to WEJB/NSU's ongoing fundraiser has been very heartening, but we need tens of thousands of dollars more, in order to tide us over for 2019! If you have given, I thank you. If not, please consider making a donation.



Thanks in advance, to all who will be giving!



Sincerely,



Nicholas Stix