By A Texas Reader
Mon, Nov 19, 2018 8:51 p.m.
More Murder, Mayhem and Mexicans in Dallas: Two-Year-Old Shot and Killed in Dallas; 22-Year-Old Man Arrested
At WFAA
.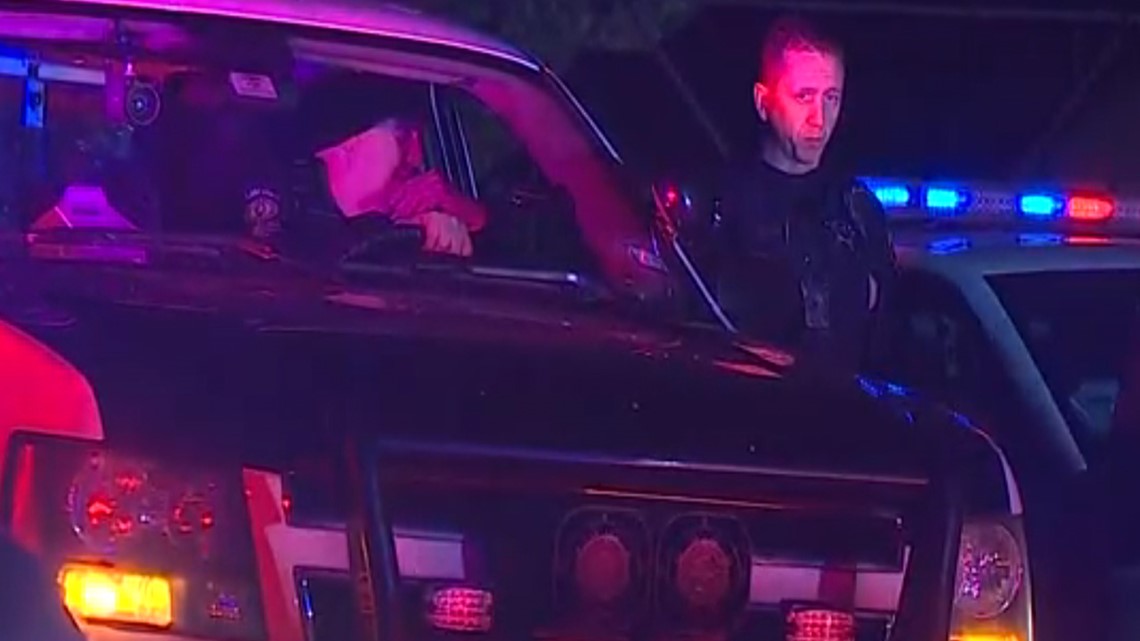 A two-year-old boy has died after being shot by his own father, authorities say. Police believe the shooting occurred in the 9500 block of Beckley View Avenue in southern Dallas Sunday evening.
www.wfaa.com
ATR: The woman interviewed speaks not a lick of English.