By Reader-Researcher R.C.
Sun, Feb 10, 2019 9:35 p.m.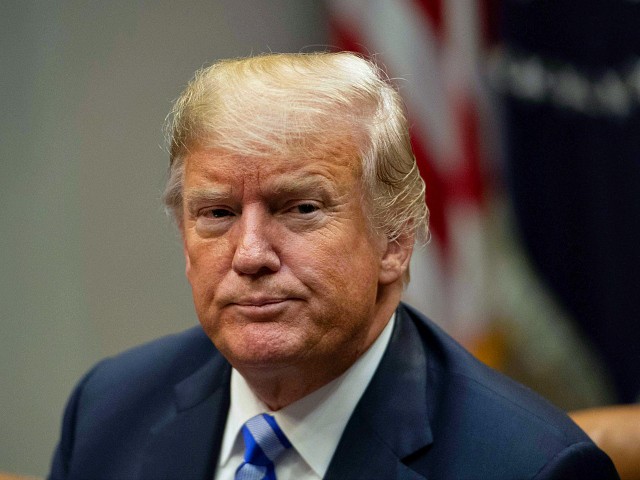 Globalist Alliance: Big Business, GOP Unite to Strip Trump of Tariff Powers - breitbart.com
An alliance between globalist donors and pundits, the big business lobby, and a handful of Republican lawmakers are uniting to attempt to strip President Donald Trump of his powers to implement tariffs to protect American jobs and U.S. industry from unfair, foreign competition.
R.C.: Remember Bill Clinton?
He used to wear a baseball cap emblazoned with "NAFTA, We Hafta."
Rule by the Corporations -- Paul Craig Roberts - PaulCraigRoberts.org

Rule by the Corporations TTIP: The Corporate Empowerment Act. Paul Craig Roberts. The Transatlantic and Transpacific Trade and Investment Partnerships have nothing to do with free trade.

www.paulcraigroberts.org