Victim/Darwin Award Winner, Dasean Tallent, 25
By A Texas Reader
Tue, Mar 26, 2019 7:52 p.m.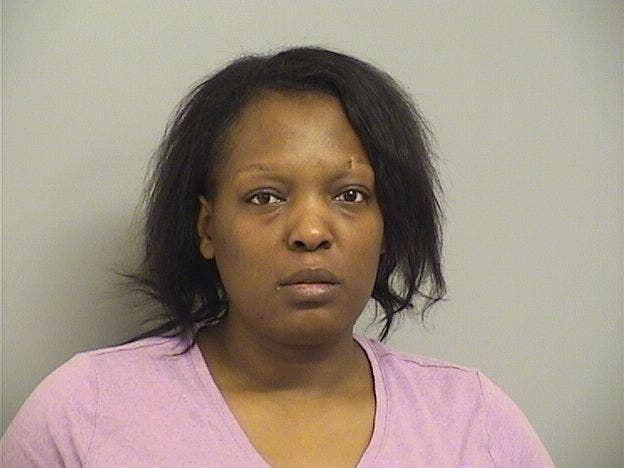 Alleged Darwinist, Deionna-Young, 25. (I suspect that she's older than 25, and the
Fox
reporter confused her age with that of the dead guy.)
N.S.: The dead guy has to get a Darwin Award. An hour after he spits on an angry black woman, he comes back for more?
"Arby's manager kills man who spat on her, police say" | Fox News
Young, who reportedly was in possession of a .45 caliber handgun without a license, then shot at Tallent's SUV one time and struck him in the torso, police said. Tallent later crashed the car ...
www.foxnews.com
ATR: Got to give her credit.
She went back to work after pulling the trigger.
What a work ethic!
Must have been out of the double stack reuben.
https://arbys.com/our-menu/beef/double-reuben
Arby's | Double Reuben
arbys.com