By R.C.
Thu, Mar 28, 2019 10:10 p.m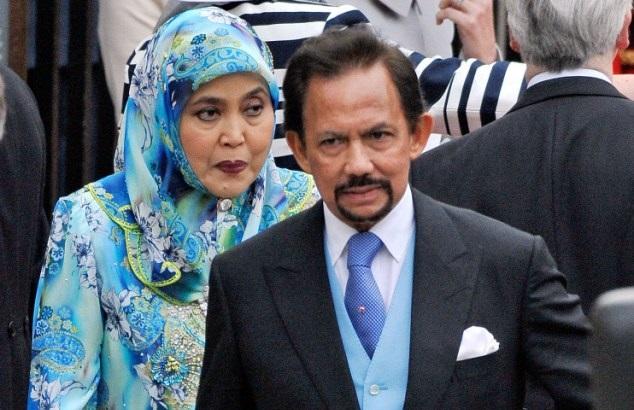 Brunei Bans Buggery; Gays To Be Stoned To Death Under Sharia Law | Zero Hedge
Brunei will begin stoning gays and adulterers to death starting next week, after the tiny nation on the island of Borneo converted to sharia law in 2014.
www.zerohedge.com
R.C.: What would Andrew Sullivan think?