By A Texas Reader
Sent: Thu, Dec 6, 2018 10:01 p.m.
McKinney District 1 councilman LaShadion Shemwell denied multiple assault allegations in a Facebook post, calling the accusations "bully tactics."
McKinney councilman faces felony assault charge, dismisses allegations online | wfaa.com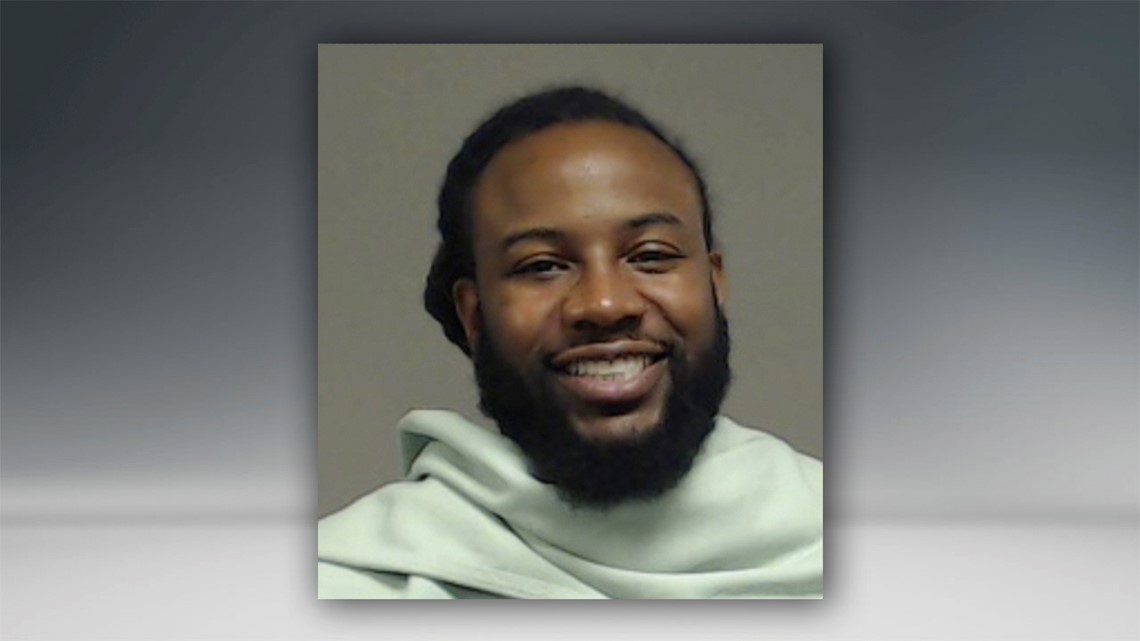 McKINNEY, Texas – A McKinney councilman faces a third-degree felony charge of family violence after a woman accused him of assaulting her multiple times.
www.wfaa.com
You couldn't ask for a better Section 8 name.