By R.C.
Sun, May 19, 2019 10:53 p.m.

Sailors aboard a US submarine created a "rape list," ranking female crewmembers and detailing sexual acts they wanted to perform on them, a report says. The boat's commander was sacked following a probe into the case.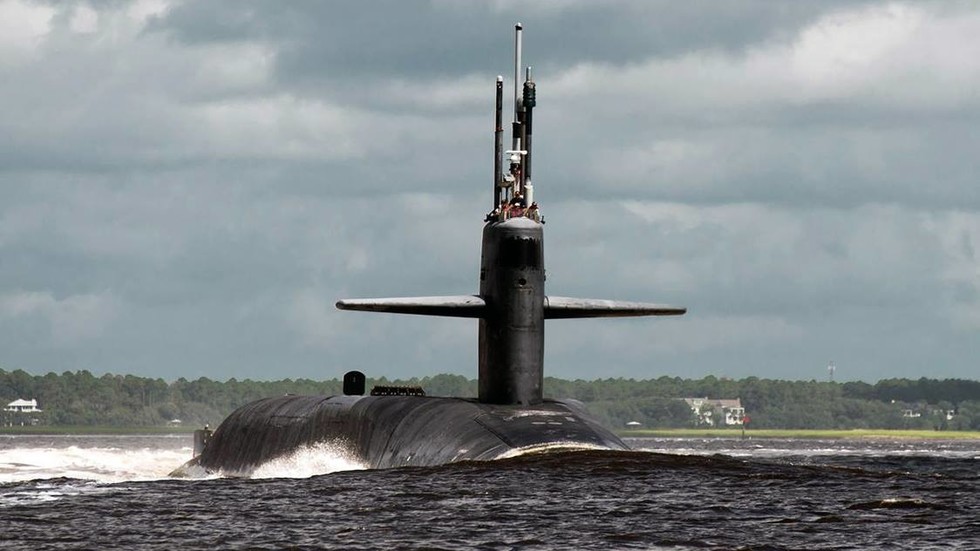 Female sailors ranked on 'rape list' aboard 2nd US submarine to integrate women — RT USA News

The probe is said to have discovered that "lewd and sexist comment and jokes were tolerated" on board, while trust among the crewmembers and senior officers "was nonexistent.". There were 32 women among the 173-person crew, including two chief petty officers. Every few weeks, the male crewmembers reportedly held a vote to update the "rape list," stored on the submarine's computer ...

www.rt.com


R.C.: Radical egalitarianism.

If men can do something then so can women, and just as well, if not better.




"Kara Hultgreen" - Wikipedia

Kara Spears Hultgreen (5 October 1965 – 25 October 1994) was a lieutenant and naval aviator in the United States Navy and the first female carrier-based fighter pilot in the U.S. Navy. She died just months after she was certified for combat, when she crashed her F-14 Tomcat into the sea on final approach to USS Abraham Lincoln

en.wikipedia.org

The incident on the USS Florida is the first of many to come.





"USS Florida (SSGN-728)" - Wikipedia

USS Florida (SSBN-728/SSGN-728), an Ohio-class cruise missile submarine, is the sixth ship of the United States Navy to be named for the 27th state.She was commissioned with the hull designation of SSBN-728; with her conversion to a cruise missile submarine, from a ballistic missile submarine, she was re-designated SSGN-728.

en.wikipedia.org