By Prince George's County Ex-Pat
Thu, Nov 8, 2018 9:57 p.m.
The protesters that descended on Fox News' Tucker Carlson's home in Washington, DC, Wednesday night might face hate crime charges, police said. The activists defaced the host's home as his wife cowered inside. Washington's Metropolitan Police Department
Tucker Hate Crime Antifa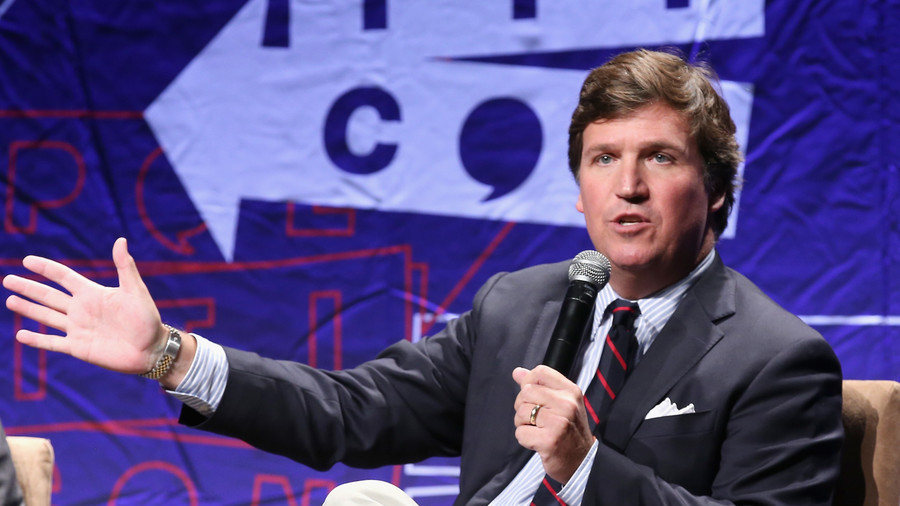 Antifa protest at Tucker Carlson's home investigated as ...
Washington's Metropolitan Police Department said it is treating the incident outside the home of the conservative news channel star as a "suspected hate crime," as they believe Carlson was targeted because of his political beliefs.. Police were called to Carlson's home after a group of some 20 protesters surrounded his house, chanting loudly.
www.rt.com